And Here They Are...
The Official Winners

Thank You! To all who participated and made this contest a success.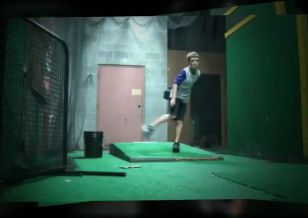 Championship Baseball Training
A brief overview of our small indoor training facility. Currently, we have an 11 and 8 year old baseball team. Our Facility is the product of private funds, no money is accepted to train at the facility.
By Ronnie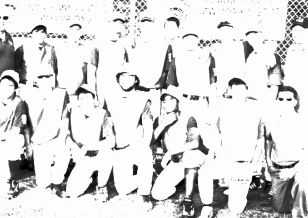 State Champion Rap
This is a completely original composition I made for the Bushnell Speedster. I won a state championship in baseball and this is some pictures and a song to accompany it.
By Mike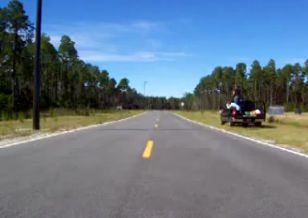 157 MPH Head On!
This is what I do with the radar gun I purchased from optics planet. This is a 1/10 scale remote control car running 157 mph! The world record is 162mph and that's what I'm shooting for.
By Jerome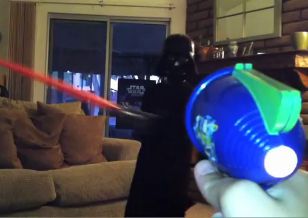 Lightsaber Swing
A short video of how we would use the Bushnell Speedster III to clock Lightsabers.
By Brian